We found some nice stuff around, lately. And it's all about food :)
These pretty anatomical fishes cushions <3 the long one is hilarious.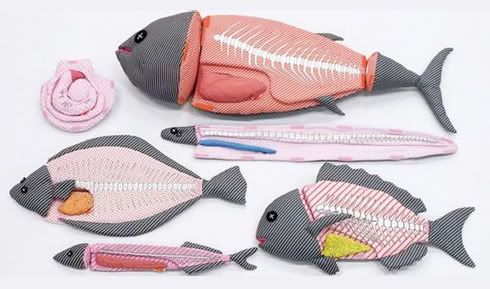 This awesome limited-edition water bottle by
Minifanfan
Some weeks ago at Ikea,
Cecilia couldn't resist to buy the colorful
"BARBAR" bird tray, the cutest kitchen accessory ever! And some cute napkins as well :)the colors are beautiful.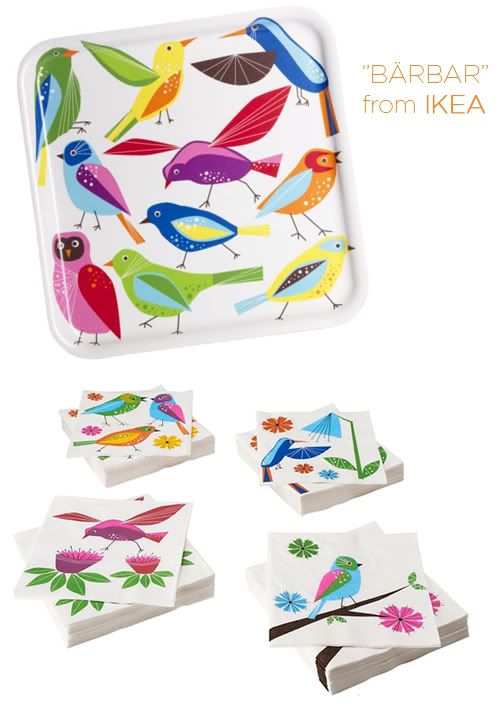 This
parchment paper is
very creative. C
reated by Ashley Ross, with step-by-step instructions.
And, last but not least the most wonderful packaging ever.
Designed by
Marc Valega
, the hilarious Beatles Juices.
That's all for now. Have a great weekend and bon appetit :)